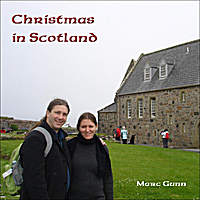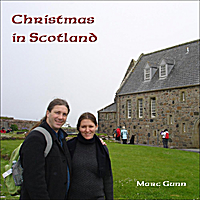 I checked the charts today.  My newest single "Christmas in Scotland" is the #1 Holiday Single for Folk and World music on CD Baby.  It hasn't yet broken the Top 20 charts for all Holiday songs, but I'm hopeful.
Give it a listen.  If you like, buy it on CD Baby, Amazon or iTunes.
Oh! And don't forget to tell others about the song.
Oh!!!! Did you hear last year's song–The "Celtic Christmas Elf Conscription Song"?
Listen to Christmas in Scotland: