Podcast: Play in new window | Download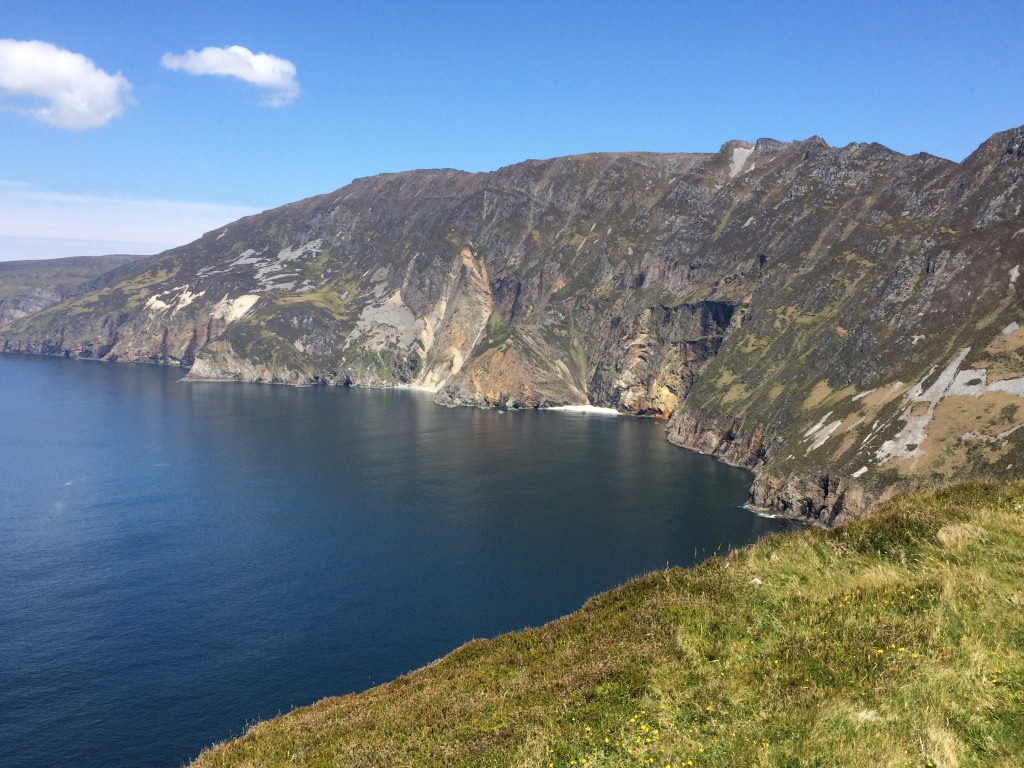 In 2015, I took a small group of 8 people on a Celtic Invasion of County Donegal. One of the highlights was Slieve League. These are the highest ocean cliffs in Ireland, 3 times higher than the more famous Cliffs of Moher.
The cliffs were stunning, but was just as fascinating was Patrick Maloney, a young man selling walking sticks and Dulse, which is basically Irish seaweed that I developed an tasty appreciation for, first in Belfast, and then again up on top of Slieve League.
Here's a video from up on top of Slieve League:
Here are a few pictures of Slieve League and my Celtic Invaders.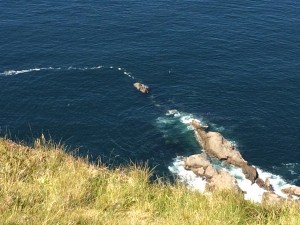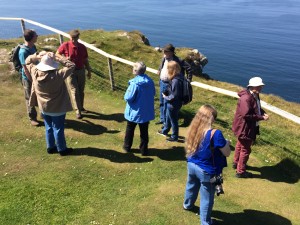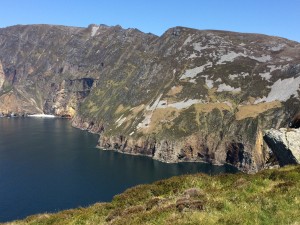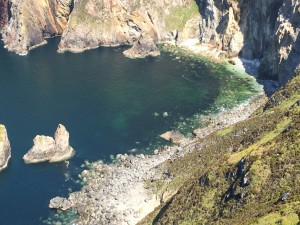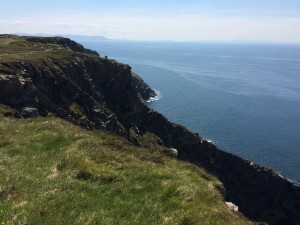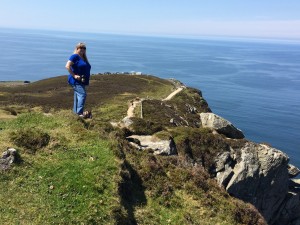 If you enjoy this episode, then please post a review on iTunes or your favorite podcatcher. Subscribe to the show at www.celtfather.com where you can join my mailing list to download a free album of Celtic and comedy music. Special thanks to my Patrons. You can support my craft for as little as $1 per month. Become a Patron at www.marcgunn.com/patron. Then post feedback in the shownotes, use the hashtag #celtfather on social media, or email me marc@marcgunn.com