Podcast: Play in new window | Download
James Hazelrig is not only a funny fiddler, he's also a certified hypnotist in Austin, Texas with a lot of funny advice on laughing. I chatted with him at the Sherwood Forest Faire where I start the show with him using some of his hypnosis training and marketing prowess to promote his shows.
From an actual show hawking to his literal birth via hypnosis, conquering fears and Laughter Yoga, this Master of our Funny Bone gives us a delightful stroll through his professional and personal life.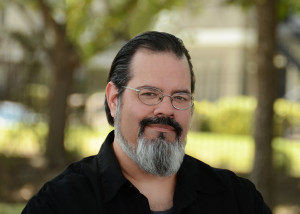 Find more about James Hazelrig, aka Cedric the Fiddler, at hypnosisaustin.com. And we've interviewed him before, so go check the episode out here!
—
If you enjoy this episode, then please post a review on iTunes or your favorite podcatcher. Subscribe to the show at www.celtfather.com where you can join my mailing list to download a free album of Celtic and comedy music. Special thanks to my Patrons. You can support my craft for as little as $1 per month. Become a Patron at www.marcgunn.com/patron. Then post feedback in the shownotes, use the hashtag #celtfather on social media, or email me marc@marcgunn.com