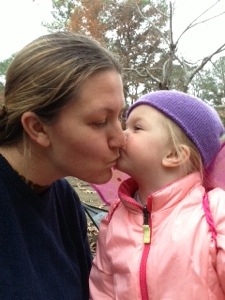 Yesterday, I sat down to practice Christmas songs. I watched Rudolph earlier with Kenzie. So I thought I'd work on that one. That's when I noticed a big artistic challenge I face at recording christmas songs… or any cover songs for that matter. I never want to sing them the traditional way.
I think back to my cat CDs. They would make great kids albums if some songs didn't have catnip as a drug reference, or if they weren't about alcohol.
I do that all the time. I record an album according to my artistic vision. Then I realize if I'd done….[fill in the blank], it could appeal to an audience I need it to appeal to.
That's the case with "Rudolph the Red-Nose Reindeer". I want to record a moody, bluesy version, not an upbeat kids' song. It just sounded awesome tho!
So what do I do? I don't know. I prefer sticking with my musical vision. Maybe I can do both. But who knows….