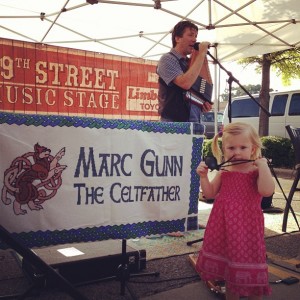 I release a lot of bonus music, videos and more exclusively to those in my Gunn Runners Club. Below I catalog that stuff. You will not be able to access any of it unless you become a patron. But for just $1 per month, this is the best deal for fans of my music. Here's a small sampling. I still have more to add.
Join your fellow Gunn Runners on Patreon!
Full Albums in ZIP Format
Music MP3s
Internet Music-Only Concert Recordings
Videos
Random Bits of Fun
Podcasts
Yes. I love to create podcasts. You'll enjoy these podcasts, sometimes even before regular listeners:
Stories from the Road (exclusive for patrons)
That's a lot of fun music, videos and entertainment that you will enjoy when you join me on Pateron.