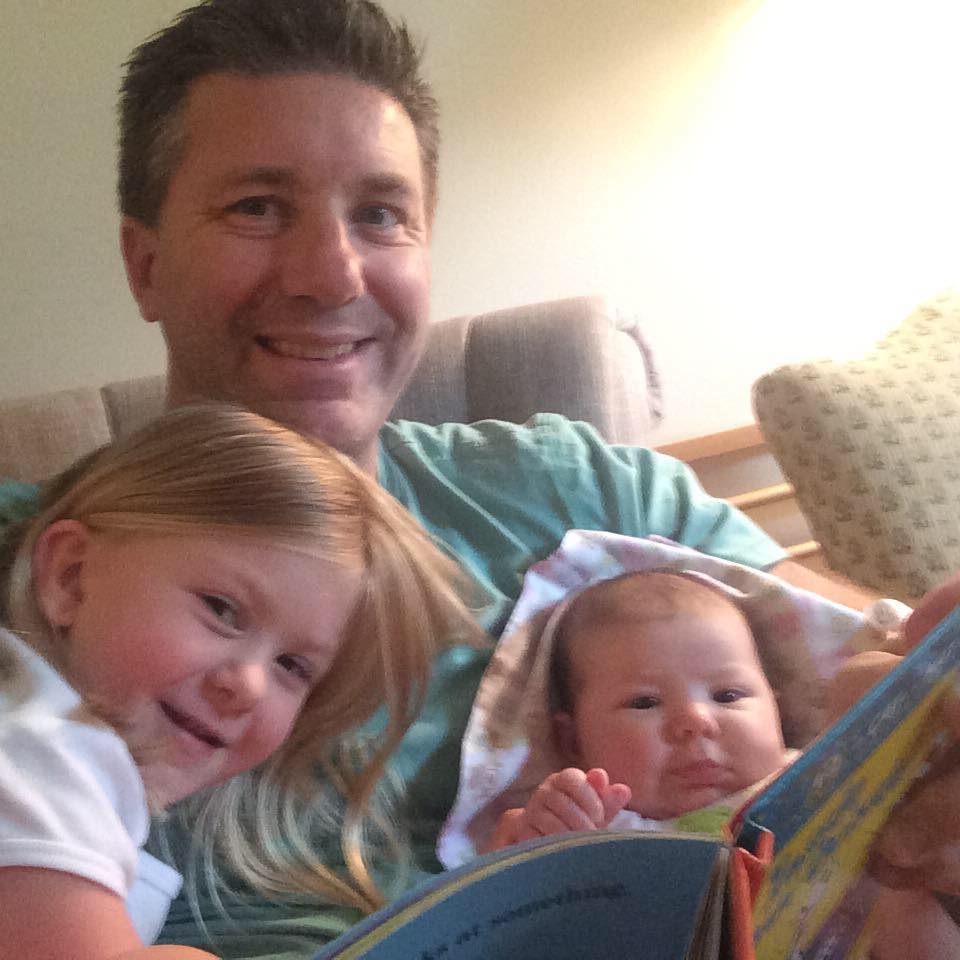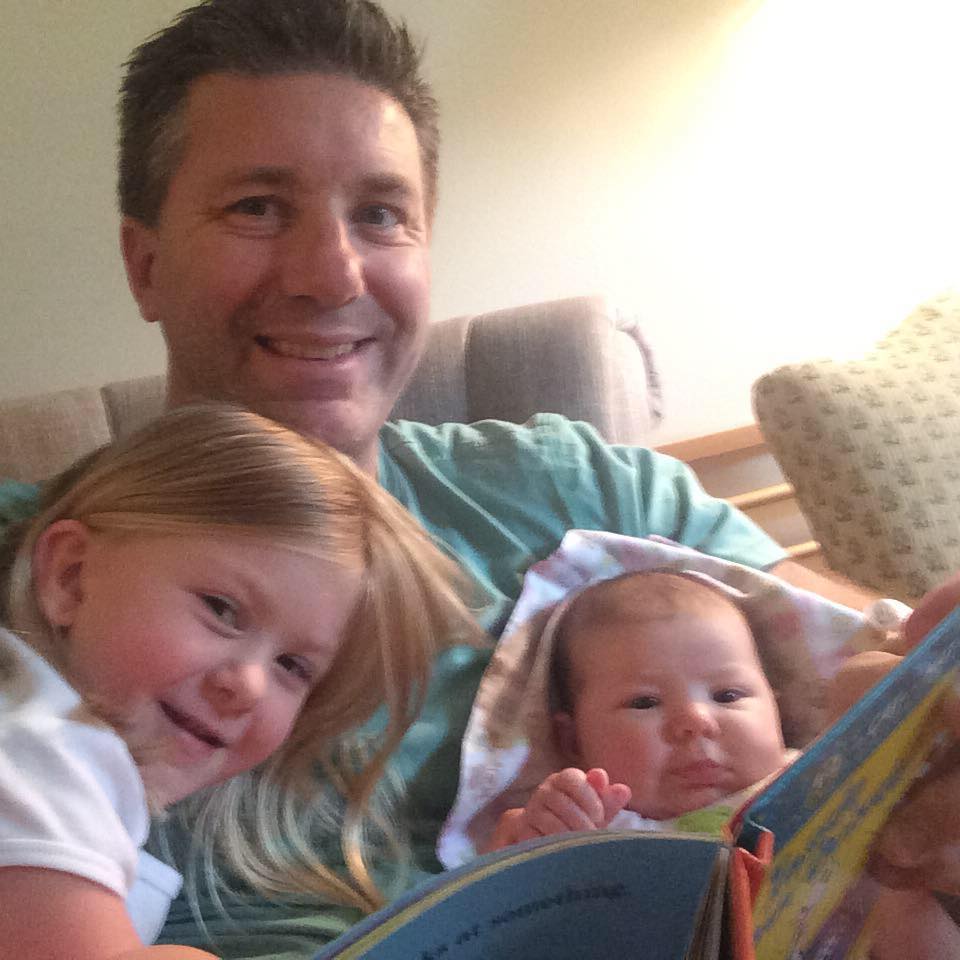 There are thousands, maybe even tens of thousands, of Gunn Runner around the world. They listen to my music. They buy my CDs and swag. They enjoy to my podcasts and watch my videos. They chat with me online. The support is amazing.
In 2014, I found a new way for you to show your support for EVERYTHING I do. Whether it be music, podcasts, videos, dancing kilted in the street. It's a regular financial commitment that says, "I love everything you do and I want to make sure it keeps happening."
These generous people are my Patrons of the Arts. They signed up to my Patreon account and regularly donate $5, $10, or $25 per month to support my art. With album sales plummeting, these folks help me earn a regular monthly income for just a few dollars a month. They are awesome!
Platinum Patrons
Chris, North Carolina
Benjamin Moore, South Carolina
River Godbee, Georgia
Susan Hamrick, North Carolina
James Regan, Alabama
Les Howard, Georgia
Rie Sheridan Rose, Texas
Lilith Marek, Oklahoma
Cary Whitney, California
Troy Rodgers, Texas
Rebecca Lanier, Florida
Gold Patrons
Angus Thompson
Carol Donahue
Eileen Conner
Rebekah Martin
Patricia deVarennes
Kathryn Holtzclaw
3 Steps to Having Your Name Listed Above
Go to http://www.marcgunn.net/ and sign up as a Patron
Pick the level you want. If you pick $10 per month or great, you'll be listed.
Email me through Kickstarter as to how you would like your name listed.
That's it. Become a Patron of the Arts today!
I am part of a new generation of musician. I'm a family man, a true "Celt father".  I don't tour extensively in the traditional sense. My "touring" involves recording podcasts, sharing my music online, blogging, and "virtually" getting to know you via social networks and email.
For years, Gunn Runners have told me how much they appreciate all that I do. I share new media more than most musicians. I also do my best to help out my fellow musicians, artists, entrepreneurs, and friends. Because of that, many Gunn Runners asked how they can return the favor.
I make a living due to the generosity of Patrons of the Arts, like you. For some, it involves sharing my music, CDs, podcasts, art. For others, it involves joining me on Patreon to help financially support all of my art. You can become a patron for as little as $1 per month.
But just imagine for a moment, if I had 100 people donating a  mere $10 a month to support my artistic endeavors, I would have a serious part-time income, strictly from my music.
What do you get as a Patron?
It doesn't take a whole lot of money to make a big impact on an independent musician. That's why I started this Patreon page. Now you can show your support for my music as an Official Gunn Runner. All it takes is just $1 a month. Depending on your donation level, you could get
Exclusive updates with what's going on with my music
Rough tracks of songs that I'm working on. You can see how the music evolves.
Unique details about songs before anyone else learns about them.
Free MP3s of songs before they are officially released.
Live video recordings before they are released to the public
Members-only podcasts
It's a great way to get to know me and my music. Even better than listening to The Celtfather podcast.
Where does the money go?
Each month, 40% of my internet income goes back to my family. This includes:
Feeding my wife, two daughters, and three cats
Paying the rent,
Clothing the family,
Occasionally eating out,
Setting aside money for college,
Emergencies, and of course
Saving money for traveling
Travel is SUPER important to our family. I've long shared this quote by Mark Twain: "Travel is fatal to prejudice, bigotry, and narrow-mindedness, and many of our people need it sorely on these accounts. Broad, wholesome, charitable views of men and things cannot be acquired by vegetating in one little corner of the earth all one's lifetime."
We don't go out much. We save all the money we have to visit our families around the nation or for taking our own vacation. That's become even more difficult now that we have two young kids. But it's important to us. So we save as much as we can.
The remaining 60% of my internet income goes back to the business. This includes:
Web hosting
Email management
High-speed internet access
Advertising
Computer repair
Web designers
Paying outstanding bills for CD creation.
And of course, it allows me to get paid for my time creating podcasts, blogs, promoting others and more.
Eventually, I'd like to hire an intern or manager to better run the business and help it grow. I would love to find someone I could trust who was more of an extrovert and go-getter than I to get my music on TV, video games, movies, or help me sell CDs in stores. If I could grow my fan club, I could afford to hire someone to do these things. Will you help?
You can become a Patron of the Arts. Please join me on Patreon!
If you can't afford to donate $1 a month to my career, I understand. There are other ways you can get involved. Below you'll find a ton of links on how you can get involved, and how you to can share your love of my music.  If you have thoughts of cool stuff that you think belong here, please let me know.