Podcast: Play in new window | Download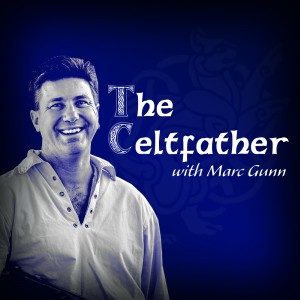 The Podcast Awards are now officially open. I've been podcasting since 2005. I would love to win an award. But to win, I need your help. Will you nominate the following podcasts in the appropriate categories. You only need to make your nomination once. And it must be done before April 30th!
Vote here: podcastawards.com.
Best Music
Irish & Celtic Music Podcast
Best Entertainment
Renaissance Festival Podcast
http://renaissancefestivalmusic.com
Best Society – Culture
The Celtfather
http://celtfather.com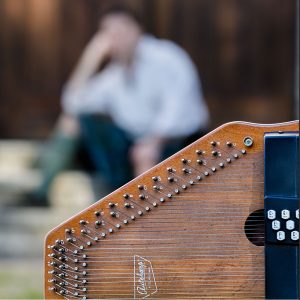 Q&A
Rachel Wilkerson wrote:
So I was visiting my dad today and of course we had a couple of drafts to work through. He toasted "And one for Saint Patrick!" And took a draw.

"Did you know that Saint Patrick didn't drink?" I asked him when he finished.

"No" He said, preparing for his favorite comeback line. "Can you sing me a few bars?"

Usually we're left fumbling for what else to say or making up a song but this time I grinned back at him and proceeded to sing your Saint Patrick song.

He's now digging through my computer for all the music of yours I have. ??

Thanks for the greatest set up I've ever had, and keep up the CelticGeekyness!
Toni Bell wrote:
Dear Marc; I play the autoharp in a Celtic group which entertains at a local pub in Billings, MT. (The name of our group is Slainte.) I am a pretty basic player, doing rhythm backup on the 'harp and some vocals. I enjoy your music and am probably hours behind in podcasts. However, enough "small talk." I do have specific questions. I notice you have a songbook of Hobbit Drinking Songs (which I will download this evening). Do you have any other songbooks available? Also, do you have sheet music for any of your autoharp tunes, or at least chords? Final question, do you mind if I sing some of your cat parody songs during our sessions at the pub? I have your CD, and because they are generally "known" tunes, I can do them. I would absolutely let everyone know where I got the songs. I think our
listeners would enjoy them.

p.s. Out of curiosity, do you generally play a chromatic 'harp, or
diatonic 'harps?
If you enjoy this episode, then please post a review on iTunes or your favorite podcatcher. Subscribe to the show at www.celtfather.com where you can join my mailing list to download a free album of Celtic and comedy music. Special thanks to my Patrons. You can support my craft for as little as $1 per month. Become a Patron at www.marcgunn.com/patron. Then post feedback in the shownotes, use the hashtag #celtfather on social media, or email me marc@marcgunn.com